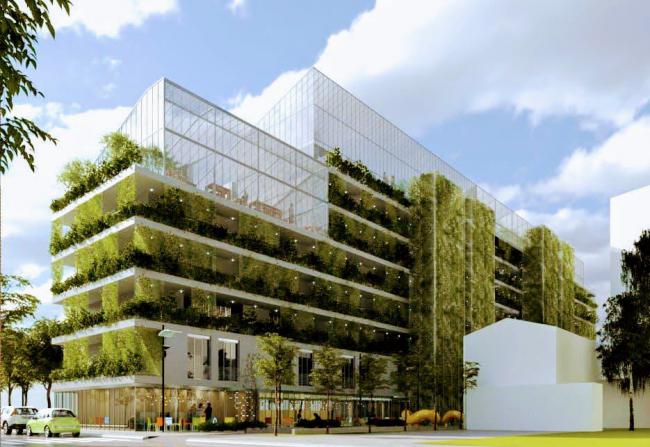 We measure the carbon footprint of your building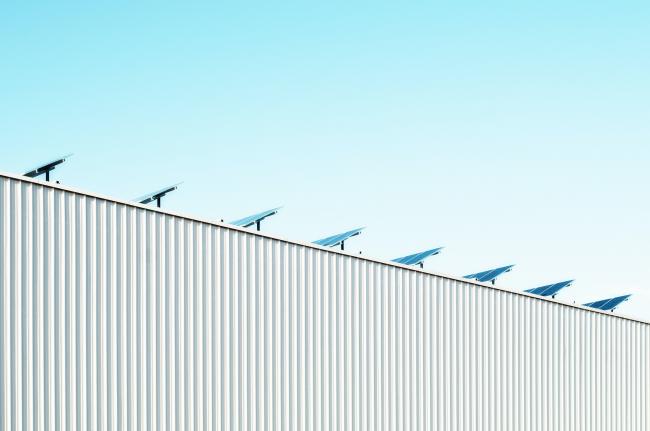 We create buildings that absorb CO2
We created the CO2Nulo®. A transparent 5-step certificate for fully decarbonized new or renovated buildings that do not emit a gram of CO2.
Do you want to calculate the carbon footprint and 5 more environmental impacts of your building projects or your clients' projects in just 20 minutes? Whatever your goal: Ecómetro LCA® is the cloud tool that adapts to your needs.
Obtain your environmental product declaration and increase the competitiveness of your product by communicating the environmental impact to your customers.
Our services
Measure the impact of your new construction or building renovation projects with ecometro LCA. Use our open source for your research, get your own technological tools to measure and minimize the carbon footprint of your bidding processes.
We measure the carbon footprint of your building, certify buildings that do not emit CO2, monitor environmental and energy parameters in real time, work with recognized sustainability certificates, conduct climate change impact studies on your property.
Learn everything you need about building lifecycle analysis in 2 days.  Master Ecometro LCA tool and measure the impact of your projects, become an auditor and ecometro certifier, measure and certify carbon-free buildings. Be part of our community.
Blog
What is a Decarbonized Building? Decarbonized buildings are those that have minimized their energy demand in use at levels approximately 15Kwh/m2.year, which have measured, minimized and offset the carbon footprint in the construction phase
Climate change is the biggest challenge that humanity affronts is a fact in which more and more social actors are taking part.